Come Fly with me
Flying Tiger Film
We produce a variety of creative audiovisual content such as TV commercials and viral videos. See more of our work in our Portfolio or get in touch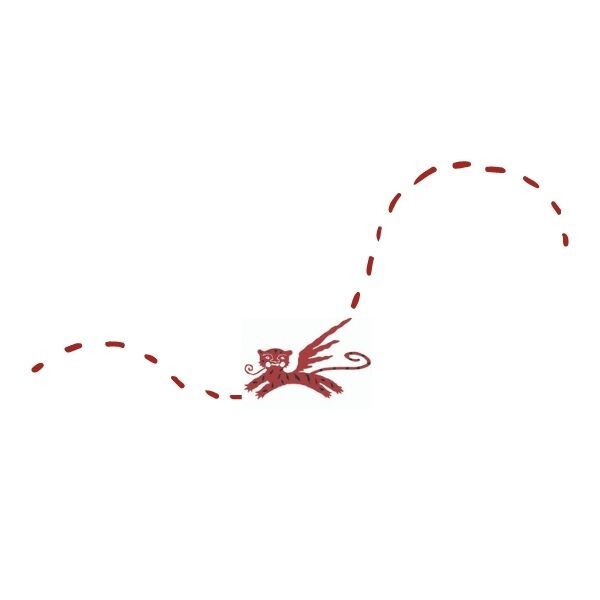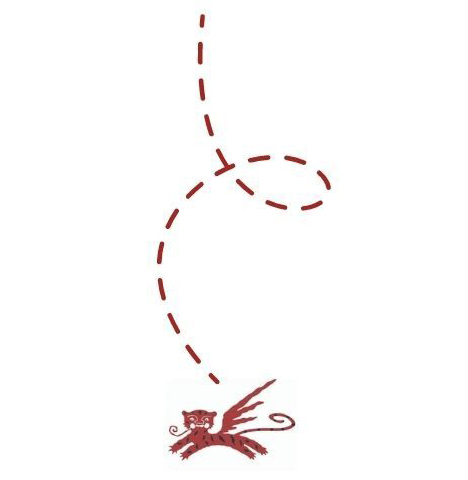 Flying Tiger Film offers competitively priced, high-quality and professional film and TV production services to meet the various requirements of our clients. We specialise in commercial films and TV series, and have expertise serving both Thai and overseas markets.
Thailand updated situation for filming during COVID-19
With the mind of a tiger we never rest until we achieve our primary goal. That is not just to live up to the clients expectation but to fly beyond from pre-production to post-production.

Flying Tiger offers a competitive quality and professional customer service to meet various requirements of our clients with the connection we have built through many years of production expertise.